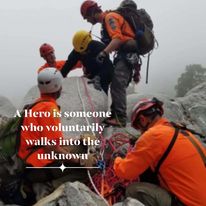 Volunteering requires you to be selfless and focus only on how you can create a meaningful impact. Great volunteers understand this and are eager to do everything possible to bring about a positive change. When you are working as a volunteer, it's important to stay humble about your past accomplishments and skills.
Do you feel the need to serve?
Sarasota County US&R is an all-volunteer search and rescue team. Our members come together from across the Tri County area to help communities in their time of need.
We strongly encourage you to attend an in-person meeting prior to submitting an application. Please check the Team Calendar under the Events tab to see the most up to date training schedule. With COVID-19 implications the schedule may vary slightly from regularly scheduled meetings. We appreciate your understanding and your interest in joining Sarasota County Urban Search and Rescue/Recovery K-9 Team.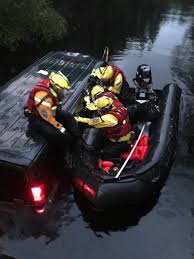 How do I get Started?
Welcome! By asking the question, "How do I get started?" you have taken the first step. Then, you need to understand what it takes to develop a highly trained life-saving resource:
It's a Volunteer Job – Almost all SAR dog handlers are volunteers. They literally give thousands of hours to the cause of training a dog, training themselves, and then eventually using their dogs to find lost or missing people.
Then you should consider being a volunteer victim for our search dog training. We need able-bodied people to hide for our specially trained search dogs for a few hours on the weekends.

Having fresh faces is important so you don't have to come out every weekend. However, if you Live in the Sarasota County Area and have an interest, please contact our Recruitment Officer Capt. S.Curvelo@sarasotacountyusar.com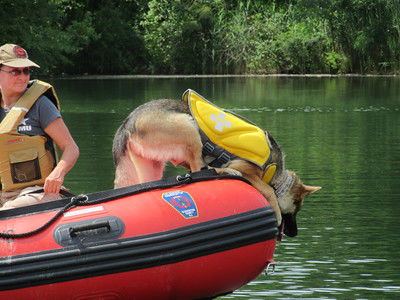 VICTIM RECRUITMENT
Do you like dogs? Especially Search and Rescue Dogs?
Do you enjoy hiding in strange places like…
THE WOODS…?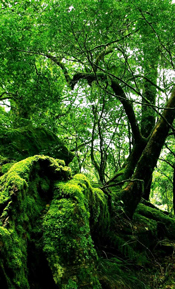 UNDER PILES OF STUFF...?
DUMPSTERS…?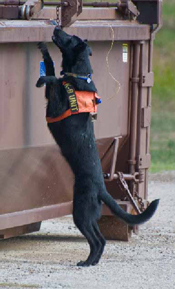 Teamwork: We expect our members to willingly work together effectively under the worst field conditions. We are looking for people who can work cohesively in a wide variety of demanding situations. Teamwork is a critical part of every team training and of every rescue mission.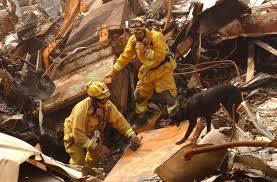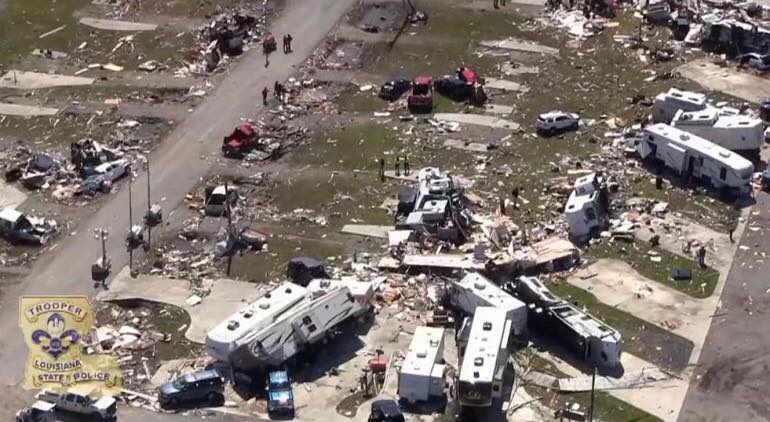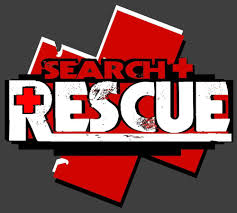 "Everybody can be great. Because anybody can serve. You don't have to have a college degree to serve. You don't have to make your subject and your verb agree to serve. You don't have to know the second theory of thermodynamics in physics to serve. You only need a heart full of grace. A soul generated by love." — Dr. Martin Luther King, Jr.